Jannuary 2016 - Submission planning for PV power plants for building permits and incentive scheme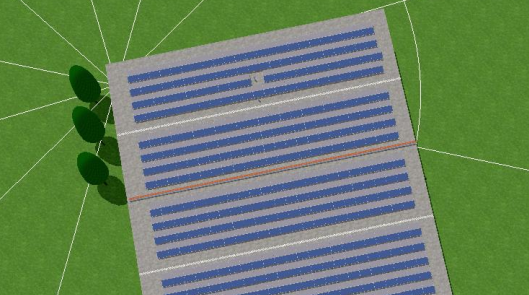 From September 2015 to Jannuary 2016 Zehndorfer Engineering has successfully supported Austrian company PVI GmbH with the submission of more than 50 photovoltaic power plants with a total power of 10MWp in the states of Vienna, Upper Austria, Lower Austria, Styria and Burgenland. Since there are nine different regulations for the administration of building permits of PV power plants and due to the high number of plants, Austrian EPC contractor PVI GmbH accessed the know-how and capacity of Zehndorfer Engineering.
In total more than 50 PV plants with a size of 200kWp each, on different roof-types and subject to different building authorities were submitted for permitting. Roof-inspection, PV panel layout plan, single line diagram, construction specification, grid access, certificate of land title and datasheets, had been submitted to the complete satisfaction of the building authorities, who issued the ready-for-construction title. The submission for the tariff-incentive (ÖMAG) went so well that a success rate of greater than 90% could be achieved.